Diversified Business Solutions
Elevate Your Business with Our Expertise
Welcome to Zencraft, a company with diverse business divisions that cater to a variety of needs.
Our range of services includes: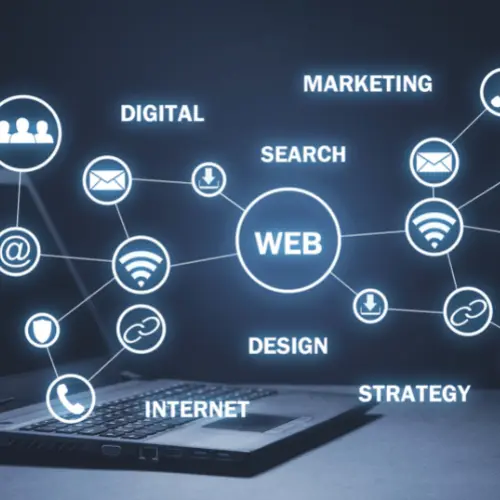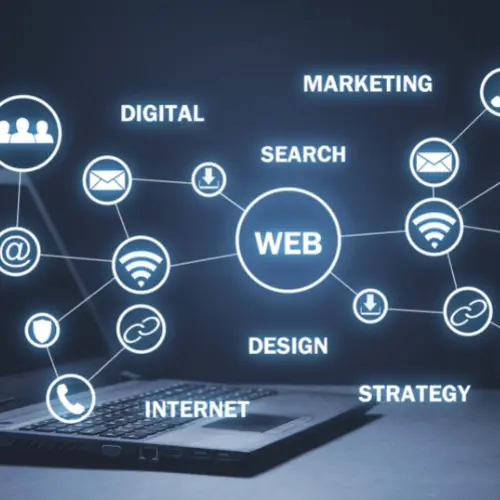 Webperfecto
We specialize in web design, search engine optimization (SEO), and application development. Our team of experts helps businesses achieve their digital goals and grow their online presence.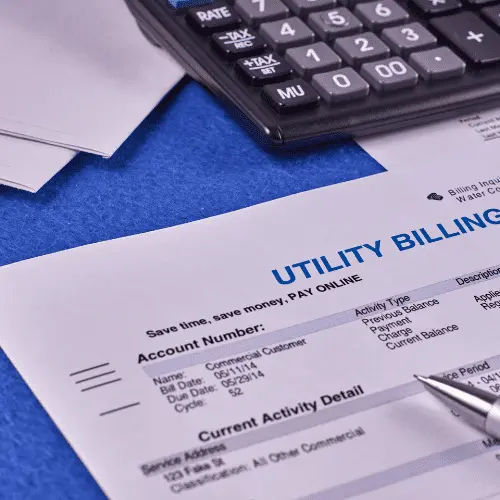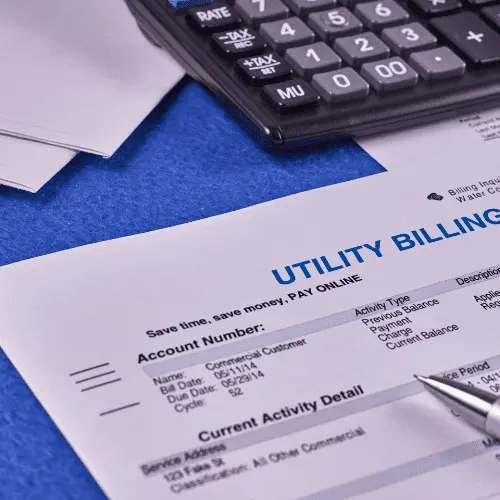 Bill Accounting
We offer outsourcing services for web development from Australia, Canada, UK, USA, UAE, and Singapore. Our team ensures timely and accurate completion of tasks, helping businesses reduce costs and improve efficiency.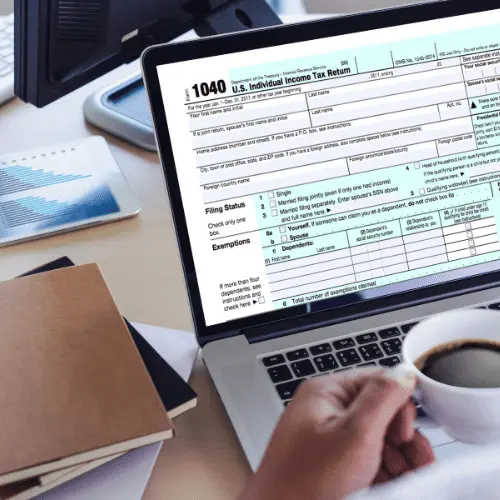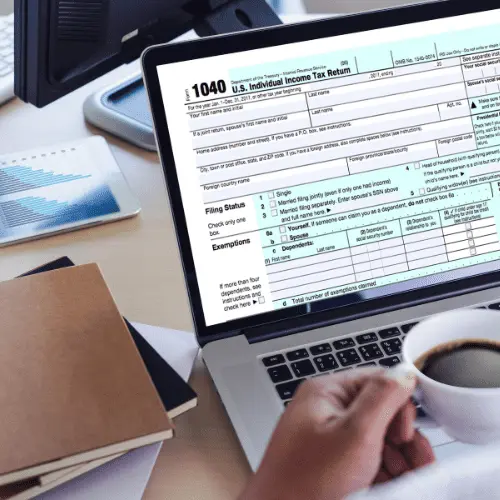 Taxcom
We provide local accounting and taxation-related compliance services in India. Our experienced team helps businesses stay compliant with local laws and regulations, enabling them to focus on their core operations.
Our Leadership
Rajesh Parikh
Rajesh Parikh, the Chairman of Zencraft, is a seasoned advocate with over forty years of experience in accounting and taxation. He is a commerce graduate and continues to serve as an advisor to several businesses in India. His expertise and guidance have been invaluable to Zencraft, and we are proud to have him as our Chairman.
Hardik Parikh
Hardik Parikh is the founder and Managing Director of Zencraft Consultancy Pvt Ltd. He completed his graduation in Commerce from R A Podar College of Commerce and Economics and went on to pass his Chartered Accountancy. He then completed his MBA from IIM Indore in 2006. Hardik has over twenty years of experience in the fields of taxation, accounting, finance, and web development.
In addition to his role at Zencraft, Hardik is also a partner at Hardik Parikh Associates LLP and the founder of Fund Pinnacle Mutual Funds. His experience in equity research and valuation, coupled with his expertise in finance and taxation, has been instrumental in driving Zencraft's growth and success.
Contact Us
At Zencraft, we believe in the power of people. Our team of experts, led by Rajesh Parikh and Hardik Parikh, is committed to providing customized solutions that meet the unique needs of each of our clients. Contact us to learn more about our services and how we can help your business grow.